Welcome to the largest IEEE Section with over 15000+ members.
Networking Opportunities
Stay connected to like-minded engineers, professionals and students. Discover new ideas, collaborate on projects and expand your contacts so that when the right time comes, the community got your back to grow stronger!
Joy of Volunteering
Join the various teams and units, and volunteer to the good work. Gain a few miles to your soul and your resume alike, enhancing your leadership and initiative.
Technically Current
Discover the latest trends in technology and the industry. Empower yourself through the various workshops, conferences and contests, polishing your prowess to perfection.
"My dear IEEE colleagues,
Thank you for the great support and confidence in the new team of office bearers and giving me the opportunity to volunteer as Chair of IEEE Kerala Section 2022 of the largest section in MGA as on today. As we launch into the new year of activities, thank you all for your volunteering contributions supporting our goals and mission of IEEE.
This year, we challenge ourselves as a team to take up better initiatives and programs aligning with IEEEs tagline of Advancing Technology for the benefit of Humanity. Leadership is all about shared responsibility and vision.
Growth isn't quick or easy and it doesn't happen in your comfort zone. We don't just want to be acknowledged as the best, but as the most sought after professional body. As a team of volunteers, we pledge to Active ENGAGEMENT, Committed LEADERSHIP and Fervent ADVOCACY.
Year 2022, we are the host to INDICON 2022 and WIE ILS 2022. Let us start working on it. All helping hands welcome. Let us raise the bar. Let us "Think BIG". Now  it is the time for action and hoping that many more of you members will volunteer to keep up the vibrancy of this section!
Let me assure the members that we are equal to the task and, as a team, we shall deliver!
Mini Ulanat, Section Chair
Kerala Section

Awards

Recognitions

Achievements
The Section's efforts to deliver maximum benefit to its members have been honoured time and again over the years by IEEE. Here are some of the prestigious awards that we've secured to our name.
We help our clients succeed by creating brand identities, digital experiences, and print materials that communicate clearly.
Past Chairs about IEEE Kerala Section
"I think Hub is the best theme I ever saw this year. Amazing design, easy to customize and a design quality superlative account on its cloud platform.for the optimized performance"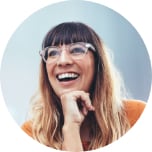 John Matt Sanchez
ThemeForest Exclusive
"I think Hub is the best theme I ever saw this year. Amazing design, easy to customize and a design quality superlative account on its cloud platform.for the optimized performance"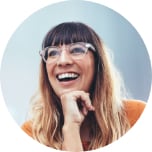 John Matt Sanchez
ThemeForest Exclusive
"I think Hub is the best theme I ever saw this year. Amazing design, easy to customize and a design quality superlative account on its cloud platform.for the optimized performance"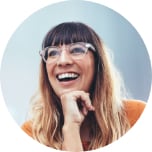 John Matt Sanchez
ThemeForest Exclusive
"I think Hub is the best theme I ever saw this year. Amazing design, easy to customize and a design quality superlative account on its cloud platform.for the optimized performance"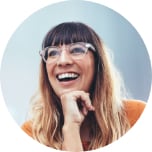 John Matt Sanchez
ThemeForest Exclusive
"I think Hub is the best theme I ever saw this year. Amazing design, easy to customize and a design quality superlative account on its cloud platform.for the optimized performance"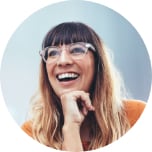 John Matt Sanchez
ThemeForest Exclusive